Our optometrists, Michael De Felice and Anastase Kalamovrakas, have extensive experience in managing eye problems. Both graduated in 1984.
Comprehensive eye examinations will be provided using the latest high-technology equipment. Once the eye problems are diagnosed, appropriate management will be discussed. This may range from recommending the latest technology lenses to maximise vision. It could also be through a referral or to an eye specialist for a surgical opinion.
Eye examinations can also be conducted in Italian or Greek.
Optical Dispensers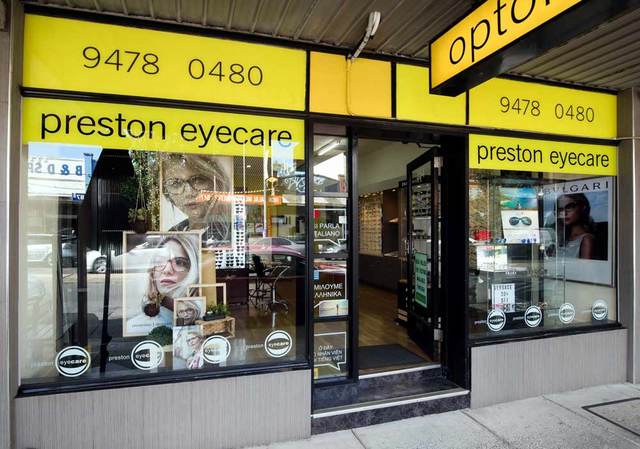 Our team is led by Tony De Felice. He has extensive experience in frame selection and spectacle-making, having graduated in 1992 with a Diploma in Optical Dispensing.
All clients will be assisted in making the correct frame and lens choices. The latest technology lenses will be recommended to maximise vision and to enhance the appearance of the new spectacles by using thinner, lighter and clearer lenses.